Whether you use your bicycle for racing, commuting, cruising or just for fun, here at the BIKE CLINIC Jason can get your beloved bicycle back up and running sweet as.
If things aren't running tickety-boo with your trusty steed, or you want to ensure things continue to run smoothly, Jason can fulfill all your bicycle servicing requirements.
FULL SERVICING AND REPAIRS OFFERED AT REASONABLE PRICES !!!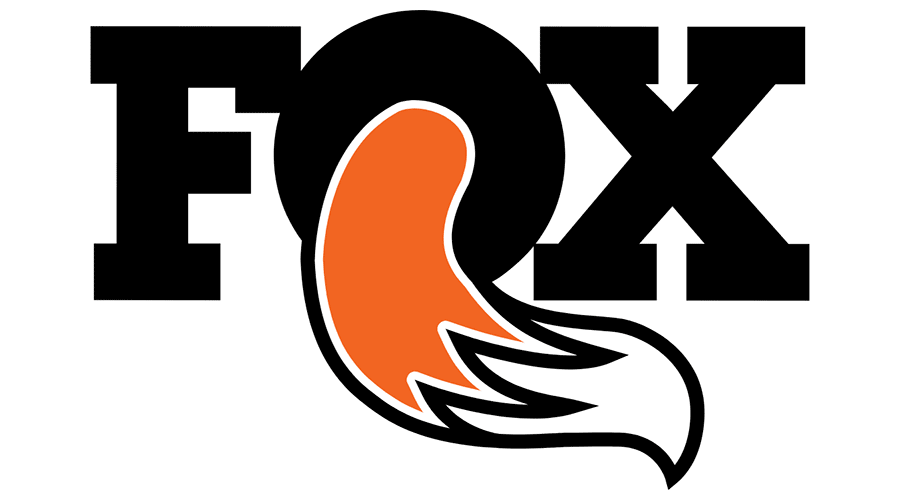 IT'S OFFICIAL...
Bike Clinic is an authorised service agent for Fox Suspension NZ