These are just a few brands we love and we think you will enjoy also. Take a look for yourself and we can help with getting these for you.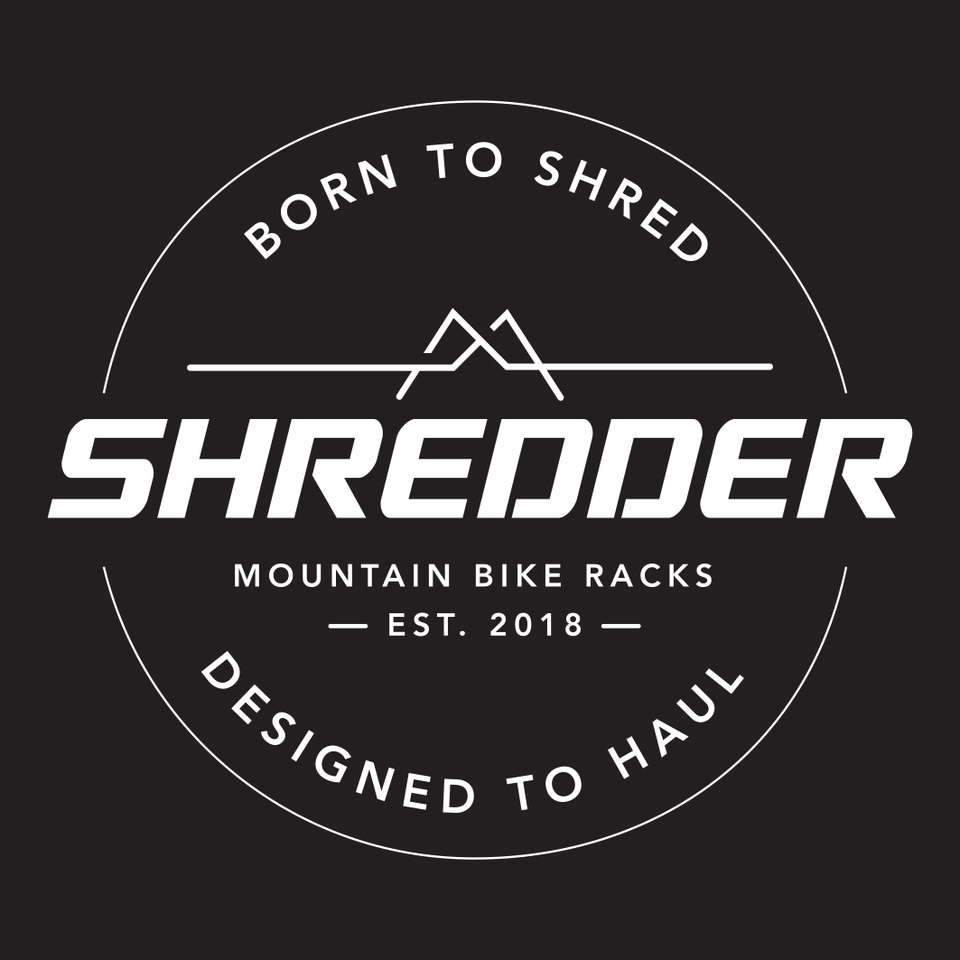 Shredder Mountain Bike Racks
A bike rack made for kiwi riders right here in NZ!

Craig at Shredder is awesome to deal with. Great racks that are sturdy and will withstand the test of time. Keeps your precious steeds well separated - quick and easy to load.

Check them out!

Braap Wrap
Locally designed generic protection kits for your bike and forks. Great product and we can install them for you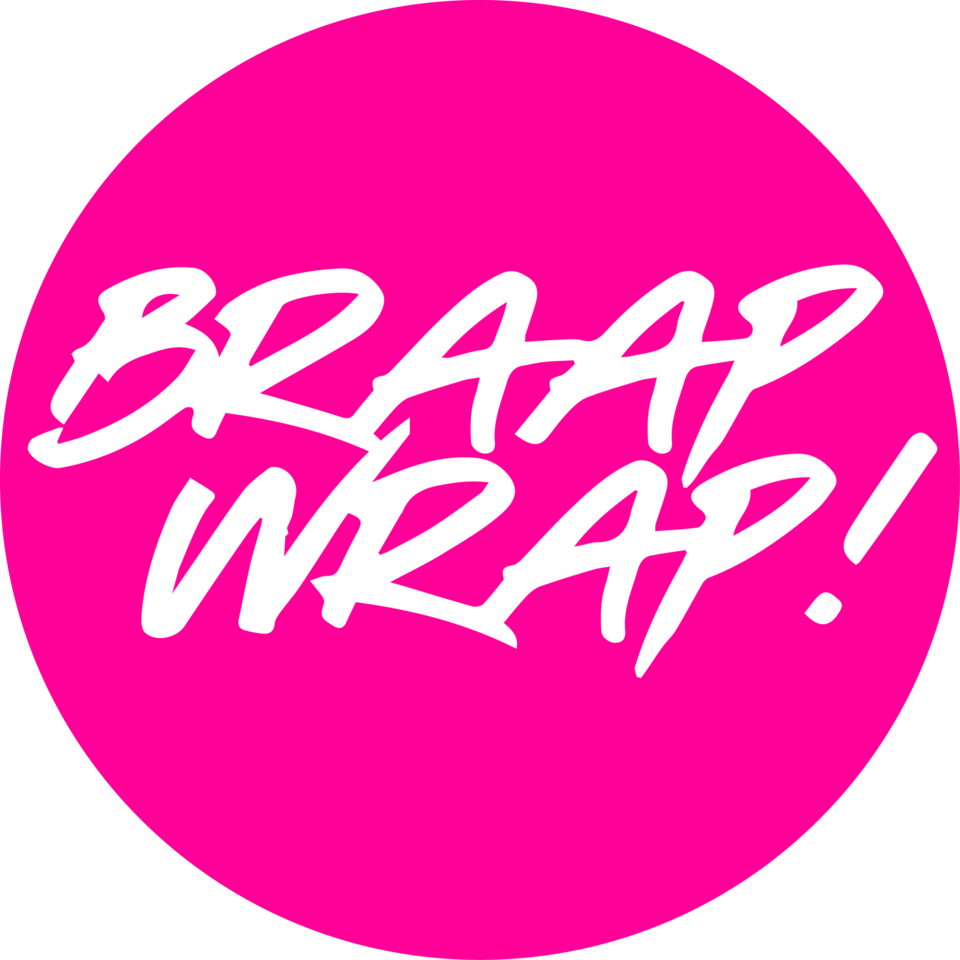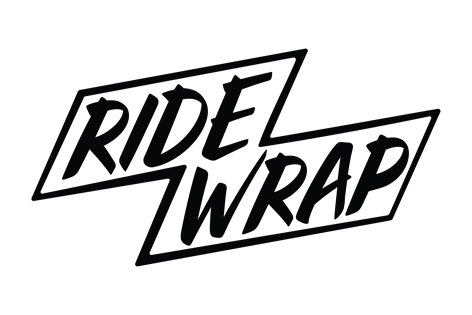 Ride Wrap
Designed, engineered and tested with proprietary technology in Whistler, B.C. We have partnered up with the team at Ride Wrap, Canada and can obtain and install their protection kits for you.

Motomuck
Keep your trusty steed dirt free and looking pristine with Motomuck - We love using this product!